About Us!
Go4Repair Ltd. is a professional Mobile Repair Solutions Service Provider specializing in the express repair of smartphones, tablets and computers for consumers and business customers across the UK.
The concept is simply to provide the very best repair solutions in the market for the customer.
Our Solutions provide the very highest quality along with a 90 Days warranty for ALL our repairs. We believe that our customers come first and pride ourselves on service. We underpin our services by offering our customers Express Service, 90 Days warranty and the confidence of ensuring the security of your private data. Our Technicians are trained to the highest level and specialize in many of the leading Smartphone Brands; iPhone; iPad; iPod; Mac; Samsung; HTC; Sony; Huawei; LG; Google; Nokia, Dell and many other manufacturers.
Furthermore at Go4Repair, we believe in giving something back and have aligned many charities that you can support, with every repair we will donate 5% to your chosen charity.
What our clients say about our services
You guys rock! Thank you for making it painless, pleasant and most of all hassle free! I wish I would have thought of it first. I am really satisfied with my first laptop service.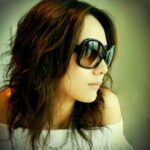 Go4repair did great job with fixing my laptop for a good price. I recommend any body with laptop problems, they will give you excellent service to all his customers.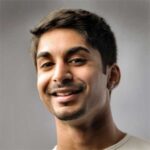 I was amazed at the quality of service. I like Go4repair more and more each day because it makes my life a lot easier. Thanks guys, keep up the good work! I recommend Go4repair to everyone.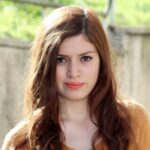 Keep up the excellent work. Thank you so much for your help. This is simply unbelievable!