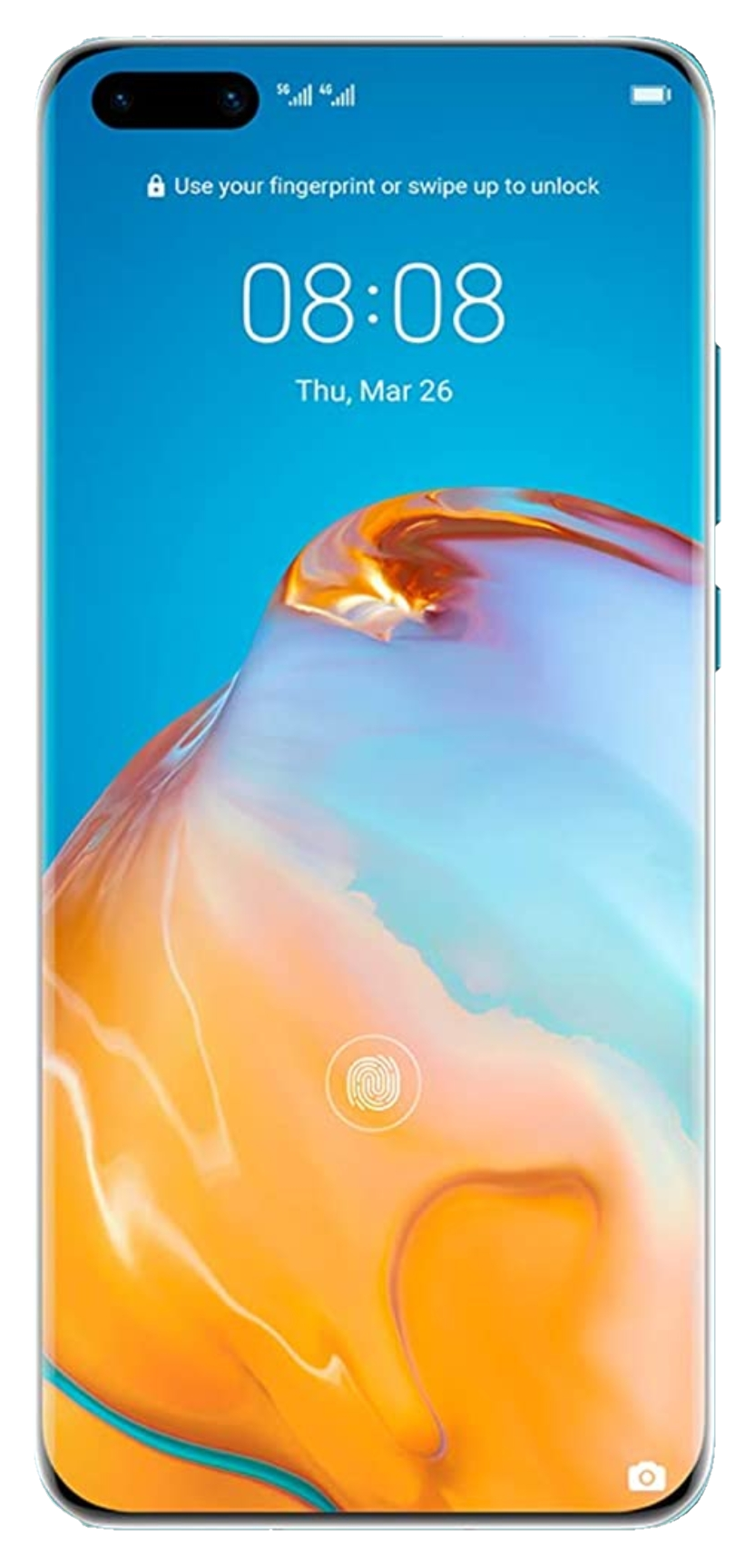 SMARTPHONE REPAIRS
We have highly trained technicians at Go4Repair who can effectively repair or replace all the commonly damaged components of the most popular brands of smartphones. Your smartphone's damage matters to us, So whether it's your smartphone screen that has cracked, motherboard issues or any water damages our experts will reconnect you to your world and get you on your way faster.
Five Reasons to Choose Go4Repair
FAQs About the Mobile Phone Repairs
Here are some of the most common questions we get asked around Mobile Phone Repairs – select your issue and see what we can do for you.
Why should i use Go4Repair rather than a local mobile repair shop?
You might think that you can repair your phone for cheaper at a local shop, however, at Go4Repair, we want to ensure everyone has the chance to experience an express high-quality repair. If you find your repair cheaper elsewhere, don't worry, drop in-store or chat with us online and we'll do our very best to match it. If you're still considering replacing your screen at a local shop, make sure you always ask if they offer a guarantee, so if they install a faulty screen you can get your money back. All Go4Repair screen repairs come with a lifetime guarantee, so you don't need to worry about further issues. In addition, we use the highest quality parts, so you don't have to worry about ending up with a poor quality digitiser, an unresponsive touchscreen or missing pixels. At Go4Repair we have the most popular device parts in stock across the UK, while at a local shop you might need to wait for parts to be delivered, meaning that you're stuck with a cracked screen for longer.
How can i repair my phone screen?
We recommend that you try the following:
Firstly, assess the damage. Is it scratched or cracked? If it's just a scratch those are pretty easy to fix yourself.
In the event of a scratch, simply wipe some toothpaste over the mark, gently rubbing it into the screen in a circular motion and making sure you do not remove any surface coating. If this doesn't work, try the same thing with either baking soda or vegetable oil.
If the screen is cracked then you can try and replace it yourself with a DIY phone kit. Alternatively, bring it to your nearest Go4Repair store and we'll fix it for you, fast.
Why won't my phone turn on?
The reasons your phone may not turn on are plentiful and depend on which phone you have. However, here is a general list of potential solutions for you to try:
Check if your phone is out of charge: it may have run out of battery, if holding the On button results in a flashing battery logo then this is the case, so plug it in and it will automatically come back on.
The phone may be on but the screen isn't working: The easiest way to check this is to hold the power button to shut it off and then turn it back on. If this doesn't fix it move on to the next solution.
If your phone was dropped or got wet: Your phone may have water damage. If it does, leave it to dry for at least 48 hours, ideally longer. Regardless of if this fixes the issue, it is best to bring it into your nearest Go4Repair store for one of our experts to investigate as, in the long term, your phone's inner circuitry will erode and the device will break.
If none of these solutions have helped, bring it to us at your nearest Go4Repair store for us to inspect.
How much would it cost to repair my screen?
It completely depends on what phone you have as well as who you go with. Whilst prices with independent stores tend to be friendlier on the wallet, the quality of the repair and parts are often low, whereas a reputable high street name, such as Go4Repair, use only the highest quality parts and repairs are carried out by qualified professionals. Below is a list of Go4Repair screen repair price ranges:
Apple: £39.99 – £274.99
Samsung: £49.99 – £299.99
Huawei: £99.99 – £149.99
Google: £69.99 – £269.99
Sony: £109.99 – £169.99
HTC: £69.99 – £99.99
OnePlus: £124.99 – £239.99